Forklift Services In Seri Kembangan
Seri Kembangan is one of the areas where we provide our top-notch forklift services in Selangor.
Our Outstanding Forklift Services In Seri Kembangan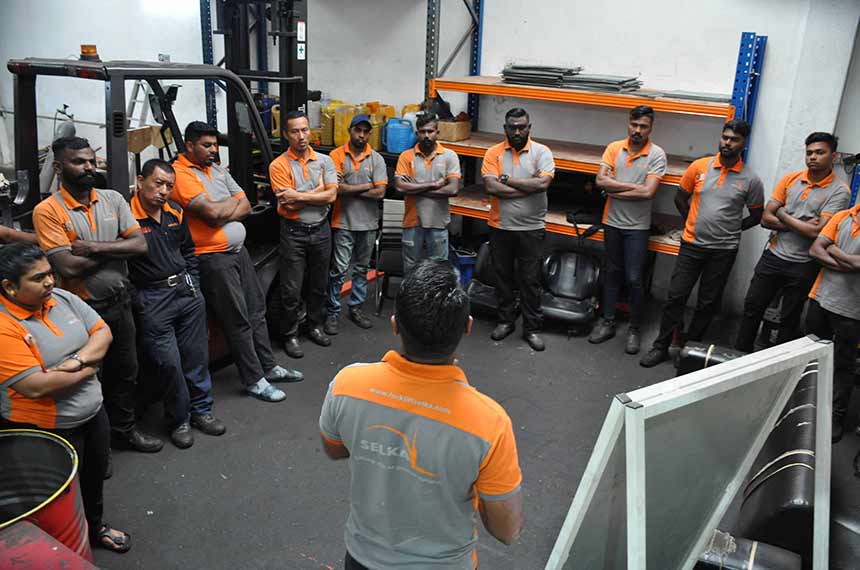 We are the leading forklift service provider in Seri Kembangan with over 20 years of experience. We provide a wide range of services including forklift rental, sales, repairs and training. 
Our team of highly skilled and experienced technicians are able to provide you with the best possible service for any of your forklift needs. We pride ourselves on our ability to provide a prompt and efficient service at all times. 
Forklift Rental In Seri Kembangan
We offer good quality and reliable forklift rental services in Seri Kembangan. We have a wide range of forklifts for rent that are suitable for different purposes such as construction, manufacturing, or warehouse work. 
We offer competitive prices that can help you save money.  If you only need a forklift for a short period of time, or if you don't anticipate using it very often, then our rental packages will help you get the forklift you need without spending a lot money.
We also have a team of experienced team in Seri Kembangan who can provide training to your staff if needed.  So, you can rest assured that your forklift will be in good hands when you rent from us.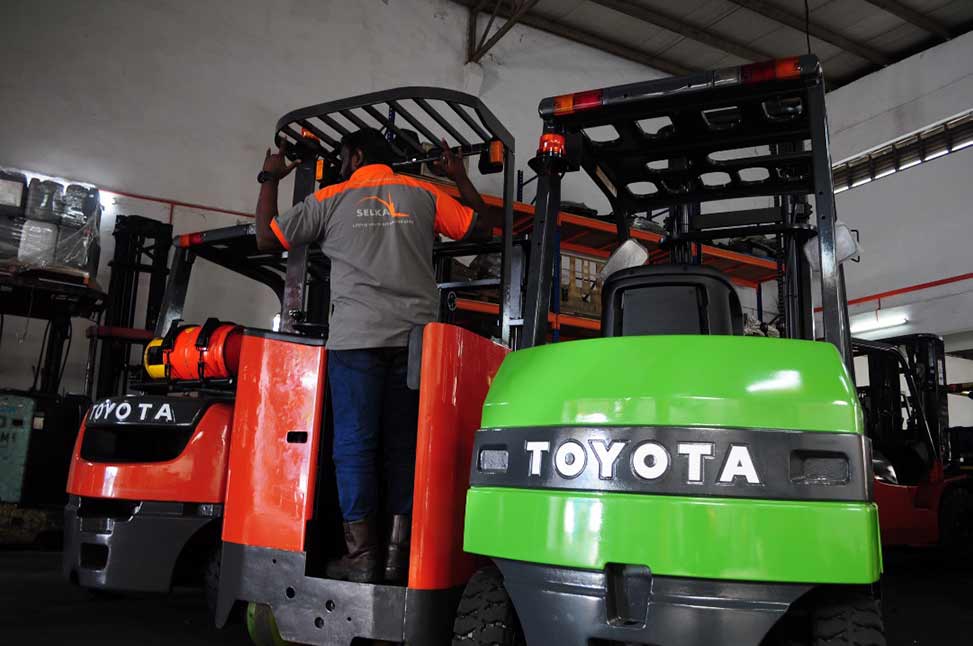 Forklift For Sales In Seri Kembangan
If you're in Seri Kembangan and in need of a forklift, then you've come to the right place.  Whether you need a small, compact forklift for indoor use or a heavy-duty one for outdoor use, we have you covered.
In Seri Kembangan, we offer wide variety of models to choose from, such as used, reconditioned, and brand new forklifts. So, you're sure to find the perfect match for your needs. Plus, we offer competitive pricing and flexible financing options to make it easy to get started. 
Forklift Repair In Seri Kembangan
We also provide forklift repair services in Seri Kembangan. We have a team of skilled and experienced technicians who can repair all types of forklifts. Whether it's a simple tune-up or a more complex repair, they'll be able to get your forklift back in working order quickly.
We understand that downtime can be costly for businesses, so we'll work quickly and efficiently to get your forklift back in action. That's why our target is to always solve any forklift problem within a few hours if possible. In case there is a major breakdown, we will commit ourselves to repairing you forklift within 2-3 days.
So, you can be confident that your forklift will be in good working condition when call us to repair it in Seri Kembangan.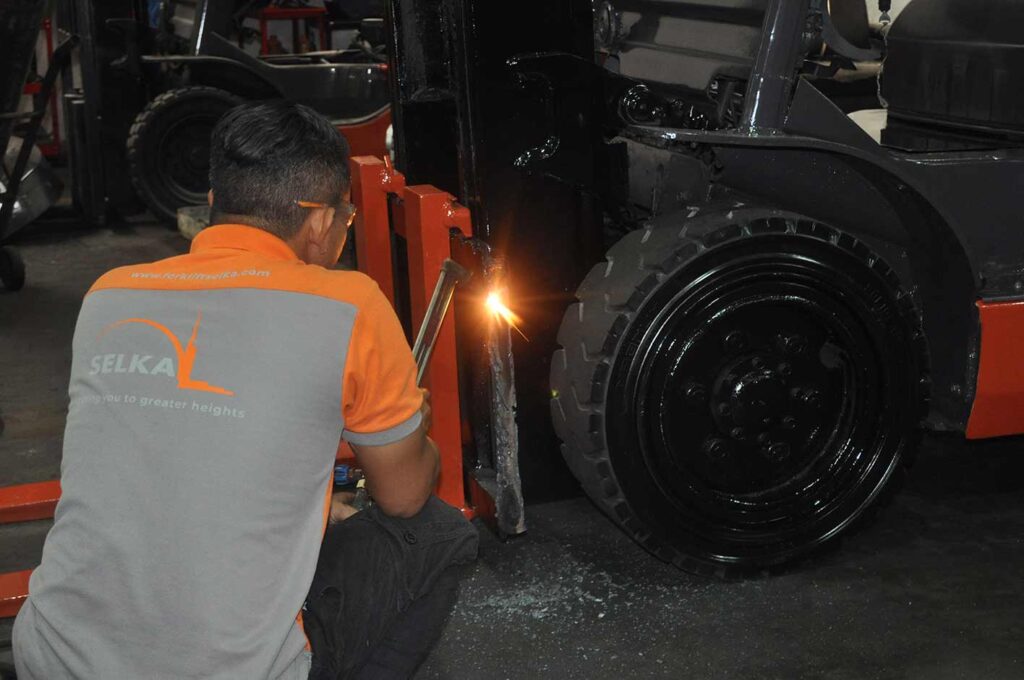 Looking for the best forklift services, well look no further because we offer top-notch forklift services which include
Forklift repairs and maintenance
Forklifts for Sale
Forklift Rental
Forklift Training
Reach truck Repair
Reach Truck For Sale
Reach truck rental
Hand pallets
Need Us In Seri Kembangan?
Don't worry, send us an email and we'll contact you asap!